Not everything is made by me this is a silver recolor credit goes to it's respctive owners. :L Image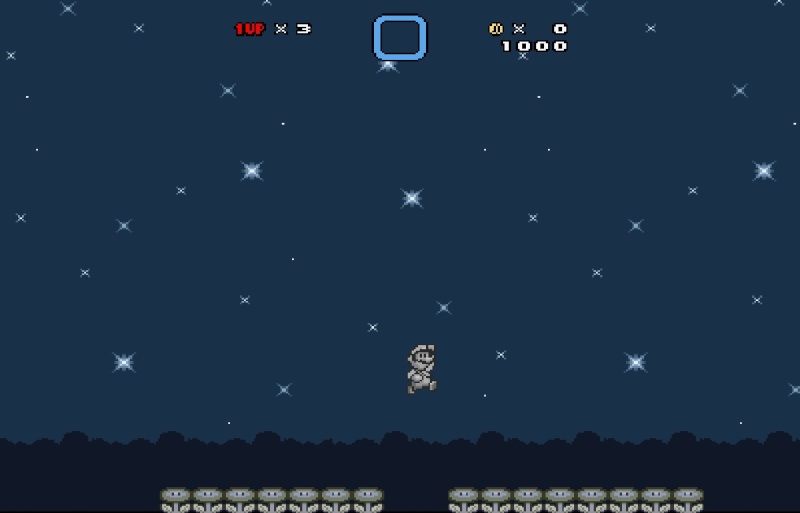 Download [ZIP]
http://www.sendspace.comsendspace.com/file/sikxp0
[RAR]
http://www.sendspace.comsendspace.com/file/ytpb6s
Please enjoy I know some of you requested this so here you go :D
_______________________________________
ATOMIC TOAD
I WILL MAKE AN EPISODE SOON IT WILL BE CALLED The Star Sage and the second episode will be called Super Mario Desrever Llor The way it's spelled is a a clue on what episode 2 will be called I don't speak any language but English i live in the USA and am a nintendo gamer I am a Christian and am Baptized into Christ If you are looking for a church for you and your family find a CHURCH OF CHRIST IN YOUR REGION i have a dog he is sooo cute I will release a graphics pack once I get better at making graphics :B: my 3DS friend code [2921-9353-0085] and my mario kart 7 community code [45-4579-4207-1286] MY GENDER IS MALE.

atomic toad

Standard Member





Posts

: 460




I'd think you maybe keep the gold flower like on the
other
one.
Otherwise, i like it.
Last edited by robert190302 on Fri Oct 19, 2012 10:46 pm; edited 1 time in total

robert190302

Mega Member





Posts

: 597




Awesome AT!
_______________________________________

Squishy Rex

Mega Member





Posts

: 691




I did this SMW styled for M & L.
_______________________________________

Cliftin wrote:Join my forums! Cliftin's Casual Things and Hero's Hideaway!
Talkhaus IRC wrote:[Friday 08] cat hugs lion
[Friday 08] cat no hetero
[Friday 08] cat I'm a transpire
IRC wrote:[Thursday 05] Kaiby Why is life so boring?
[Thursday 05] Firespike33 Because you're not doing anything interesting (AKA me)?
Kasby wrote:[Monday 08] Hey, I'm bored. do you what I do when I'm bored?
[Monday 08] "troll" (not really) Keeby
Rule 63 Bowser:
Luna is anuL wrote:Luna: I am not Luna. I am anuL.
Luna's quote was slightly edited, it was like 5 CB posts
---
Permissions in this forum:
You
cannot
reply to topics in this forum